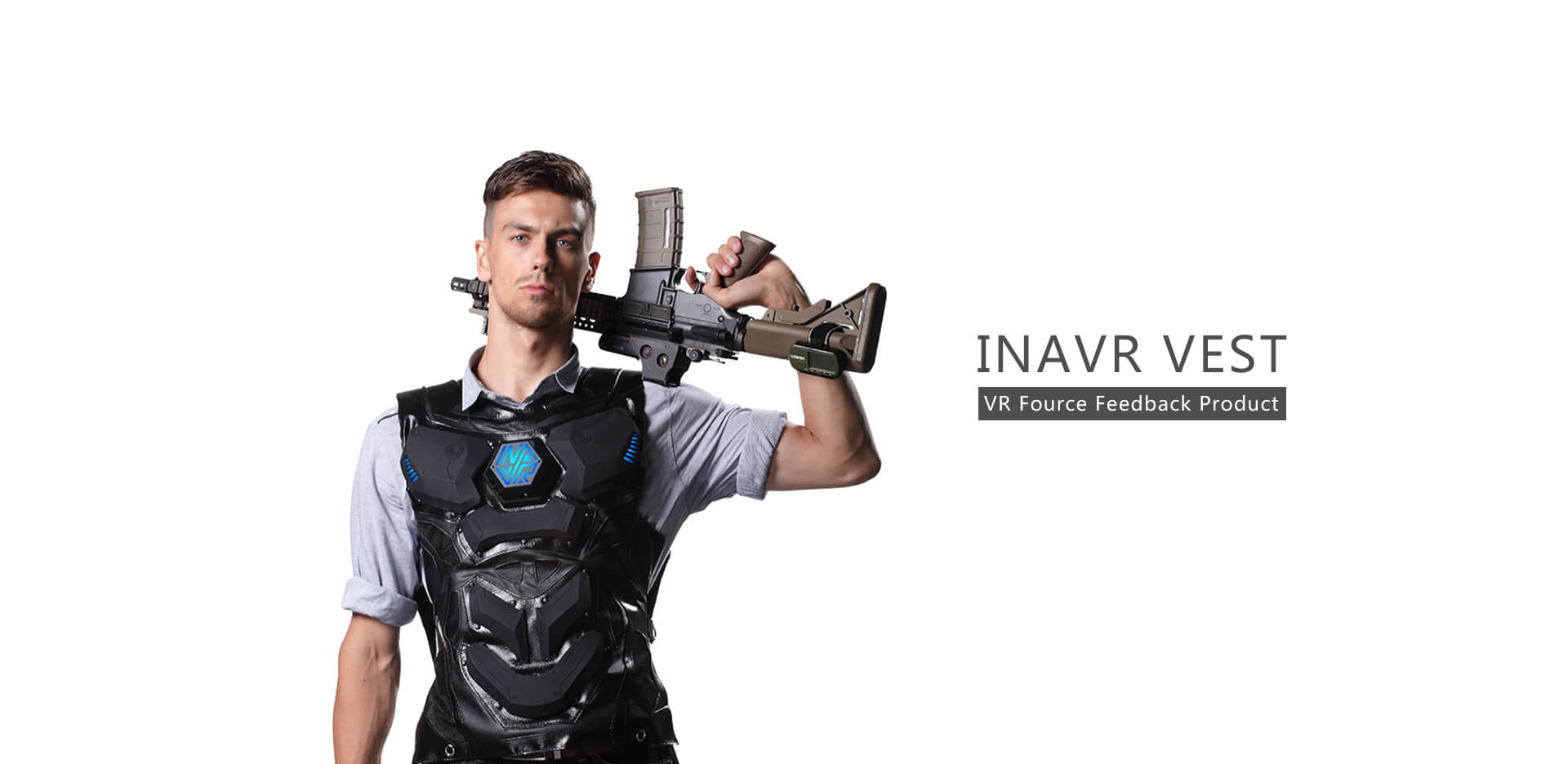 Function
The core function of INAVR VEST is able to simulate the physical sense of strength, in order to provide the players with the corresponding feedback.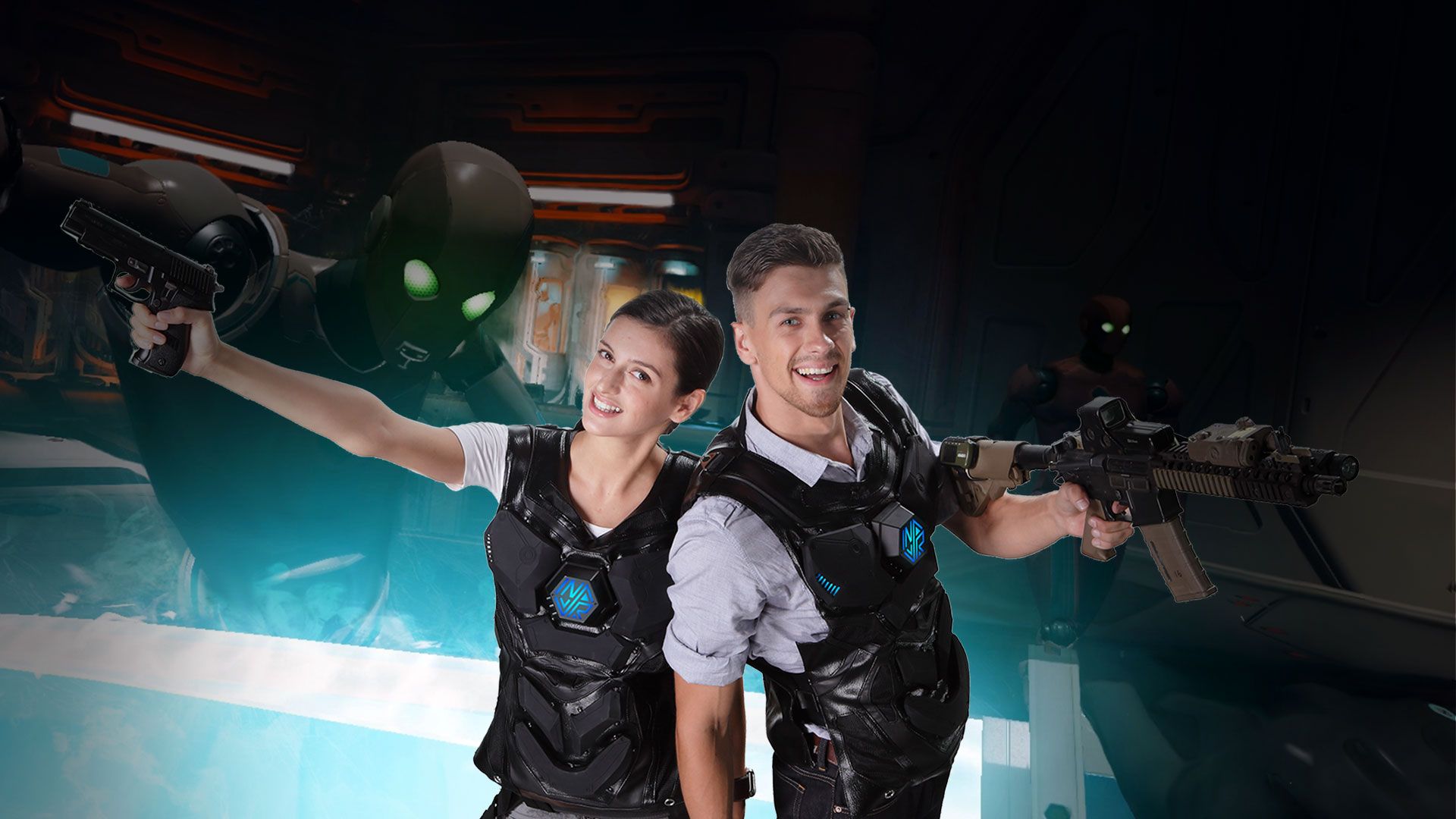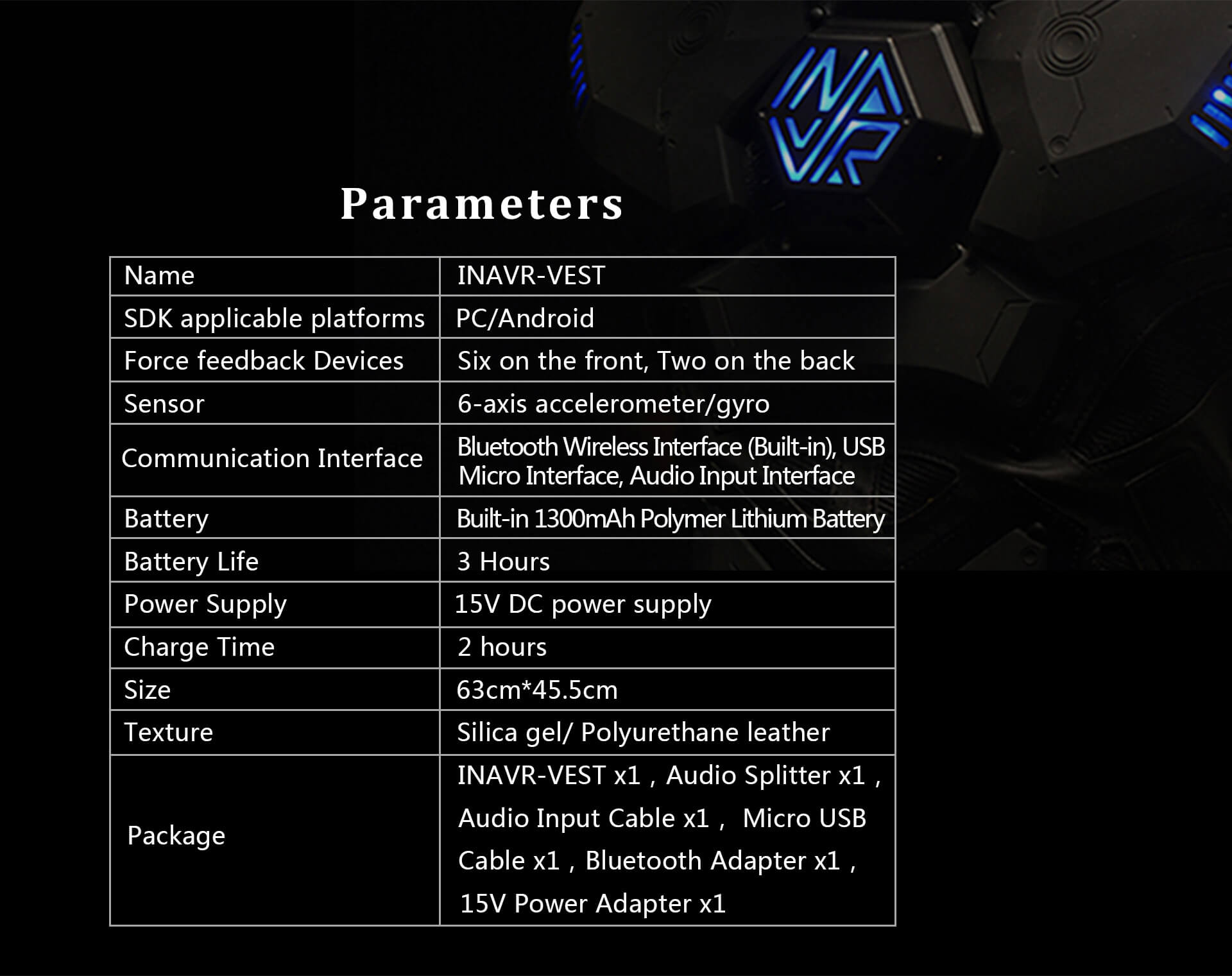 Content support
RAW DATA, Inverse War, Sura's Anger, Comprehensive Fire,Pixel Battle and so on..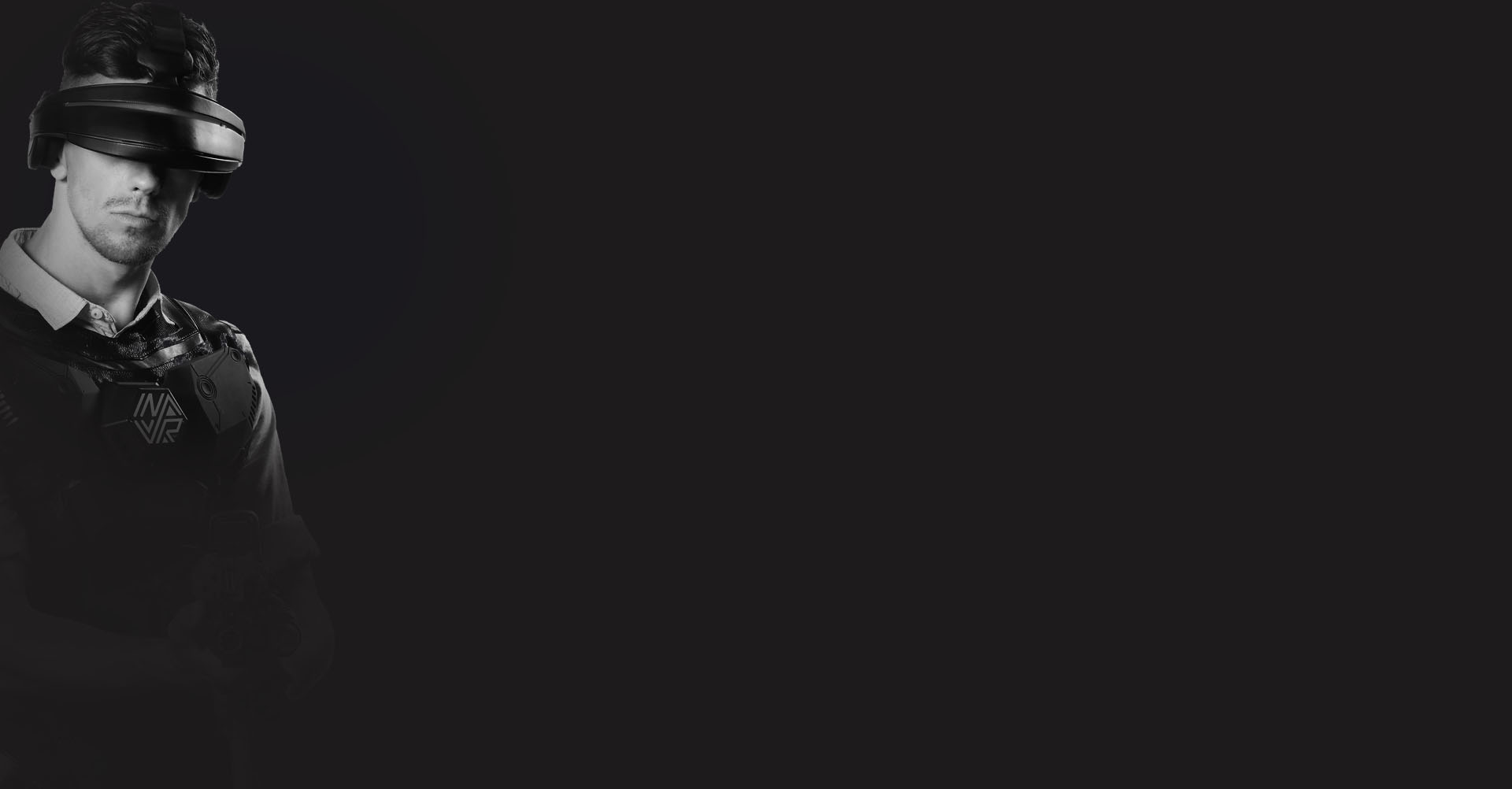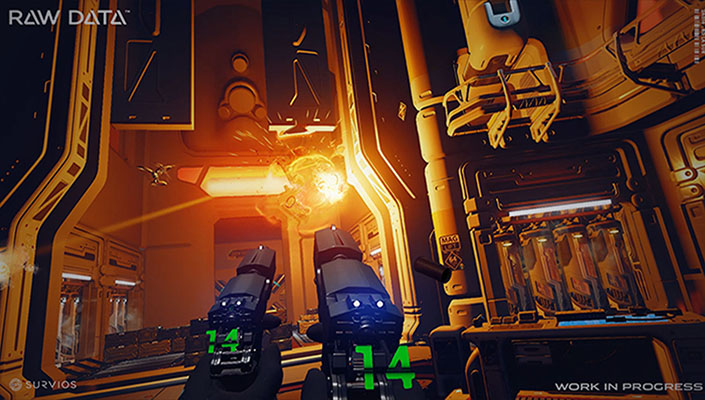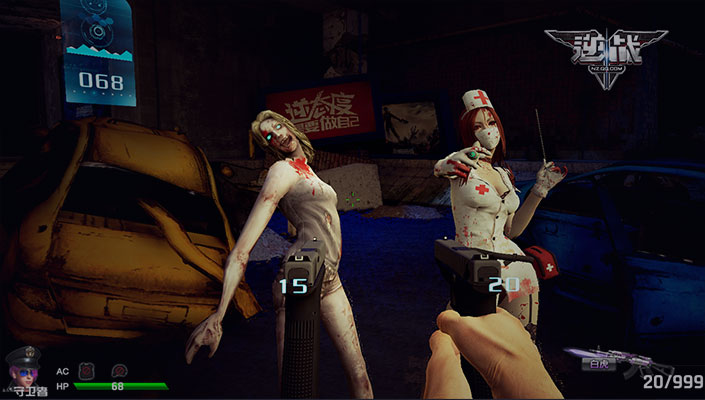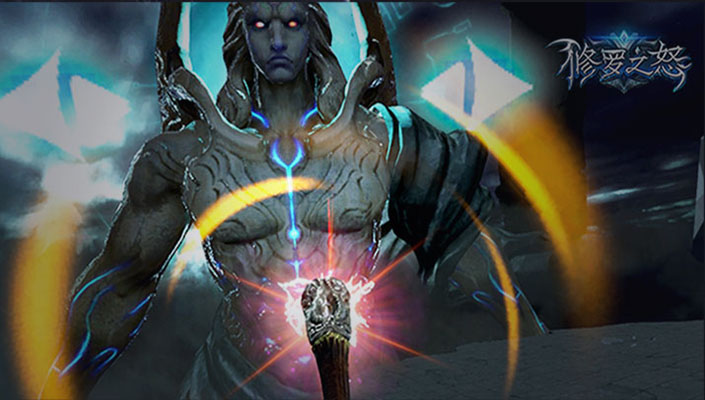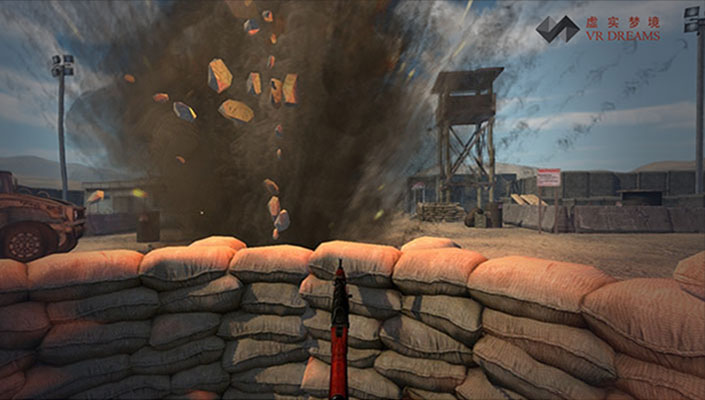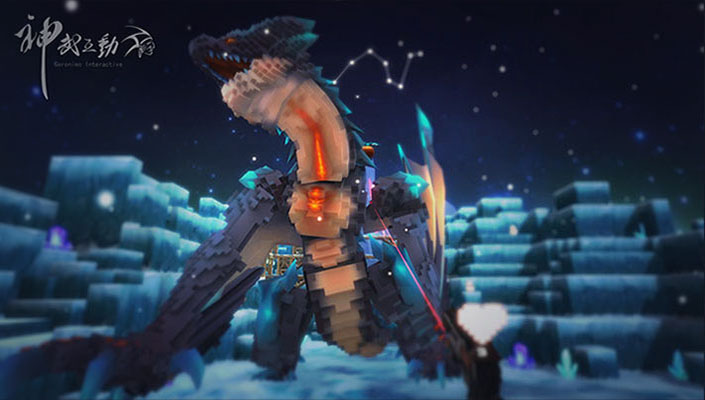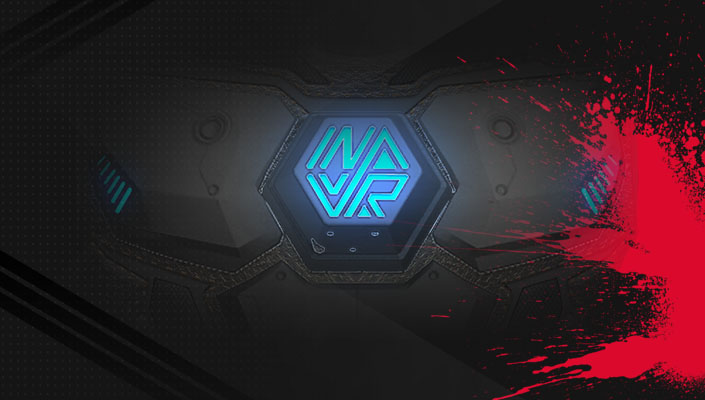 Solution
It can solve the problem that there is only single visual effect in games and videos, to enhance the users' experience in the sense of touch and auditon, and make the games and videos more real, vivid and interesting.