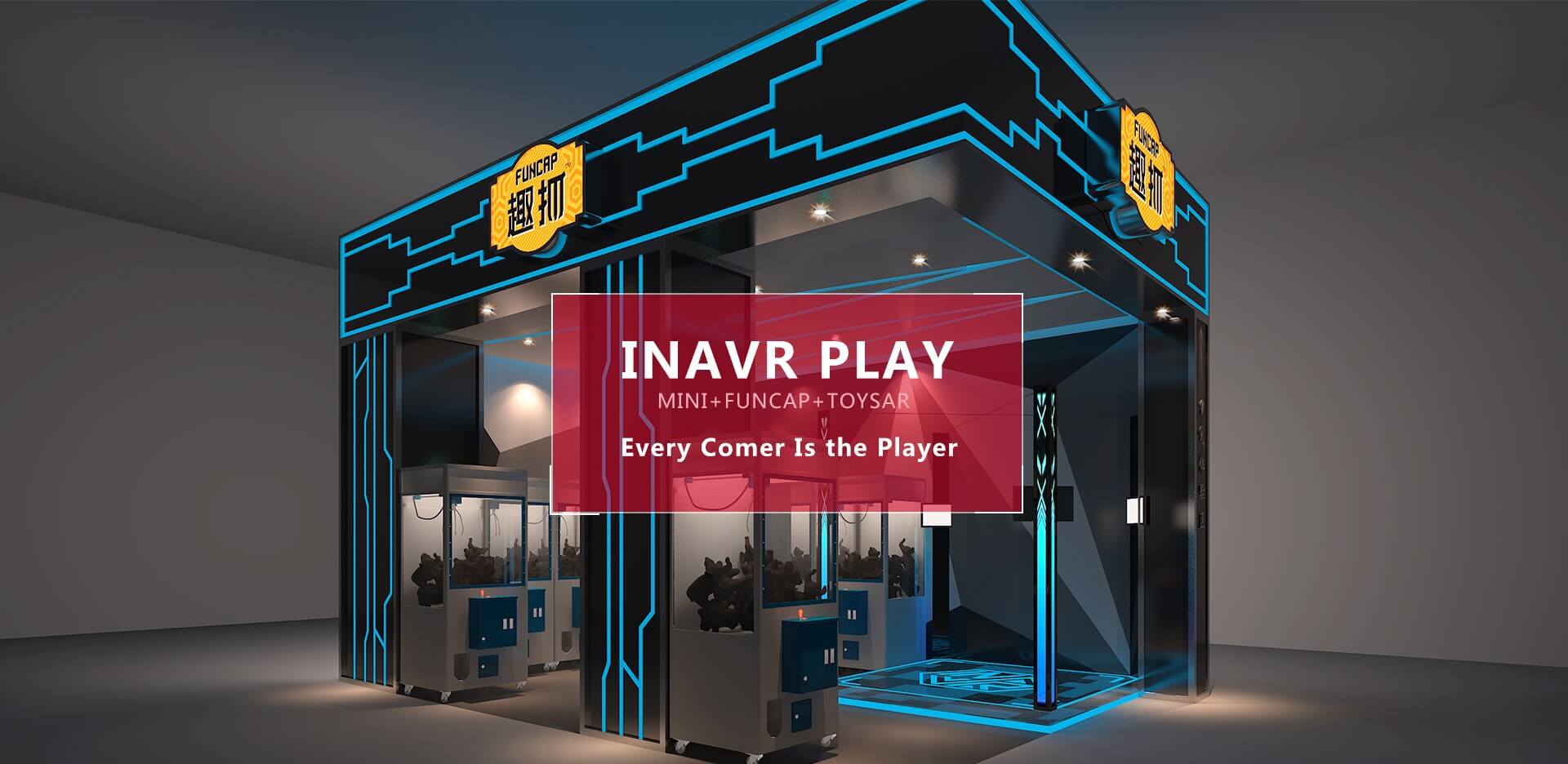 MINI
A complete set of machines including the VR devices, INAVR VEST, VR stage,which can provide the immersive VR games,will satisfy the adults who pursue high technology.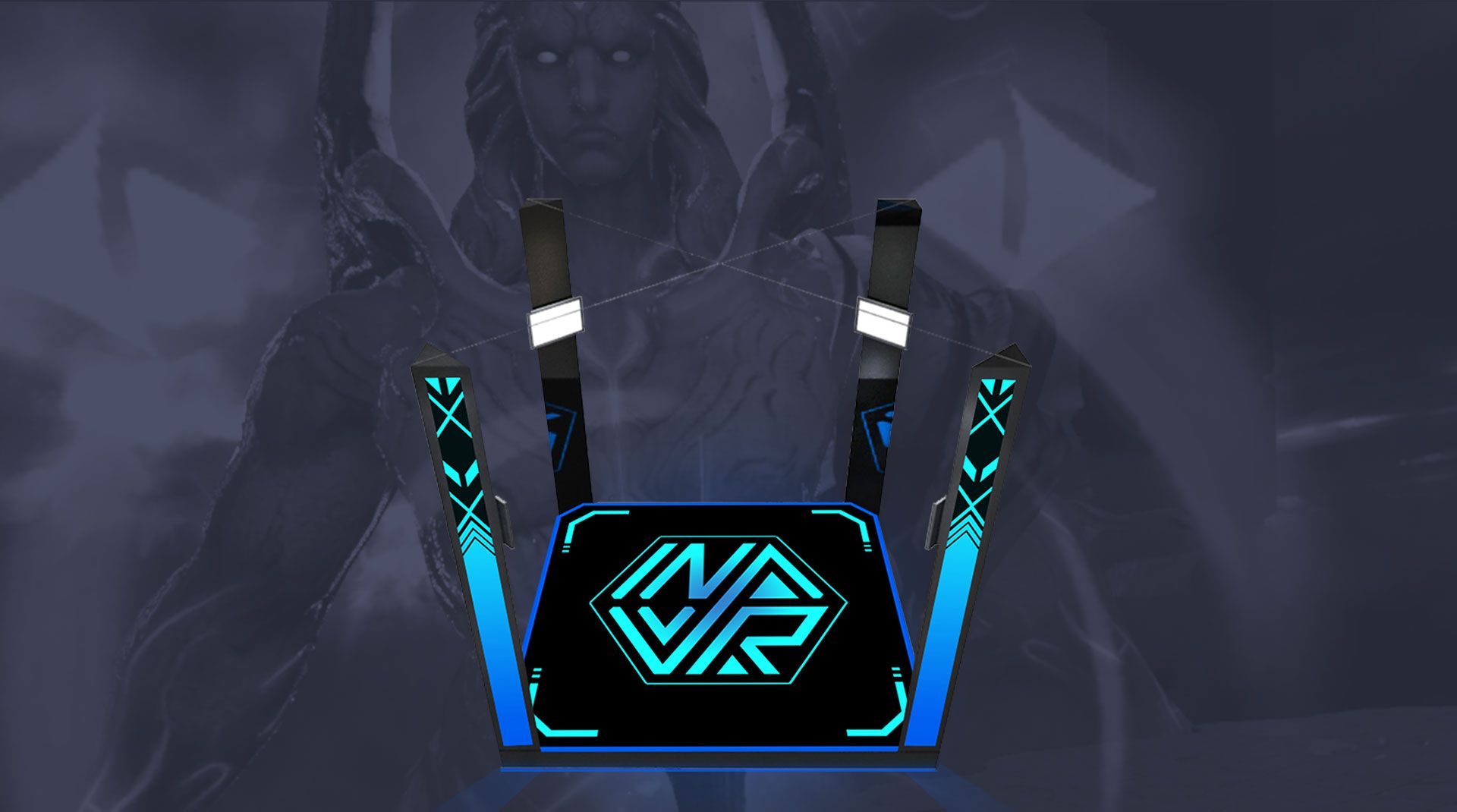 FUNCAP
Rich combination of FUNCAP series machines can satisfy the innocent adults and children.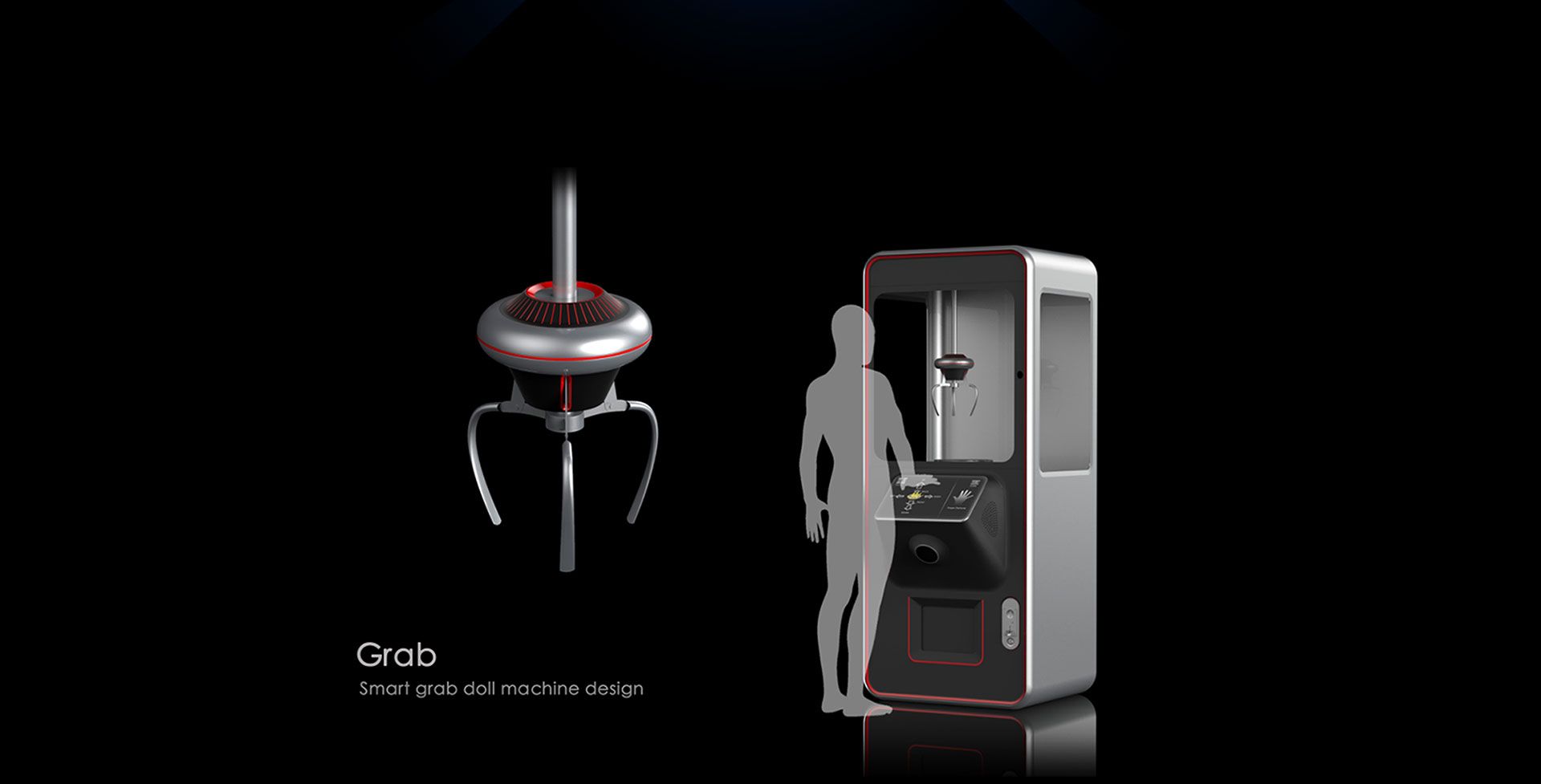 TOYSAR
It's compose of 3D face scanning,motion control,AR interaction and super wings IP,and it is the best toy for children.